This was a special session, there's just no way to skip over that fact. It was technically 2 engagement sessions; part I found us at the Cape May County Zoo and part II also had us …at the Zoo again. Only this time with a private tour guide and all the inside scoop/prime photo spots! To say it was an an exciting experience wouldn't be doing it justice enough. It was magical, informative and pure, unabashedly fun.
Getting up close with giraffes, camels and more, was such a treat for this wildlife, NatGeo-loving aficionado. I mean, sharing space with these beautiful animals while working a photo job I absolutely adore? Words still escape me.
Jackie & Scott
Onto these lovely people. They're magical and fun and the most compatible duo with both each other and, well, me. I know, little vain. But as shameless as it may sound, allow me to explain: the future Oster's are ultra nerds in the very best way…jusssst like me.
Star Wars, Marvel, Game of Thrones… I know you've at least heard of 'em all and to share the love for these and much more? Friends, it's WONDERFUL.
I revel in sharing the things I'm most passionate about so discovering the common ground and being able to create? Trust me when I say that it doesn't get much better than that.
These beautiful humans are so in sync with one another, so effortlessly in love and have the whole 'knowing how to have ridiculously epic fun' down to a science. I joked – often – that after their wedding later this year (Halloween 2020!!) I would retire from photographing weddings altogether! Because that whole day will be peak for me. 😉
But until then, this engagement session will undoubtedly remain one of my all-time favorites. From the future Mr & Mrs to the location, from the animals full of vibrant life to the Zoo itself, I'll look back at these images and forever smile. A magical, fantastic sort of smile that I hope you share while scrolling through the gorgeous Autumn days we spent together.
---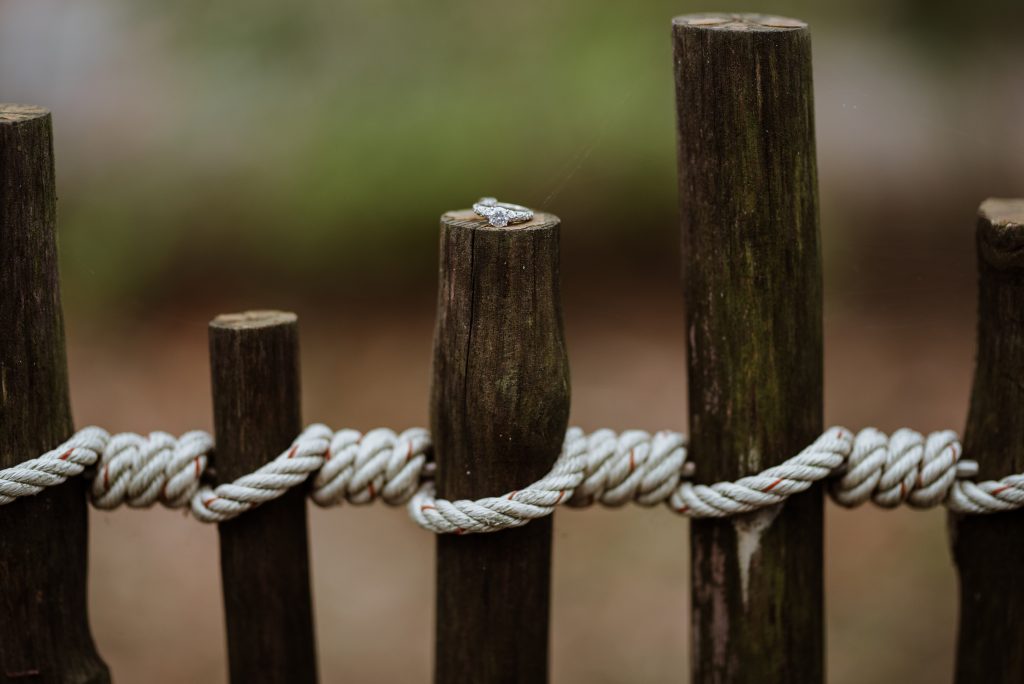 ---
---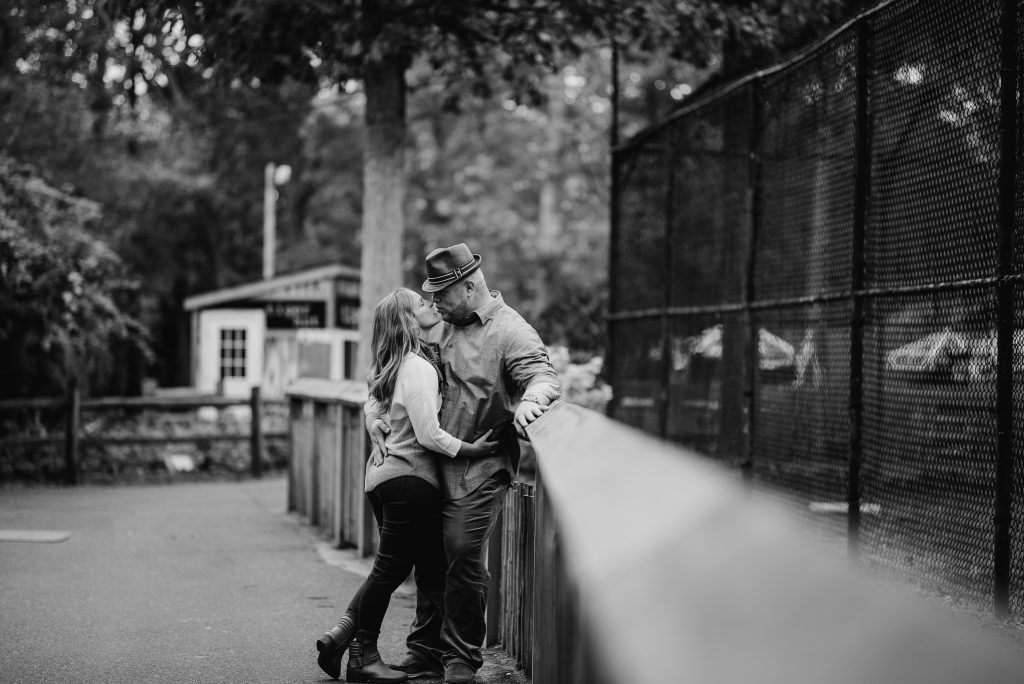 ---
---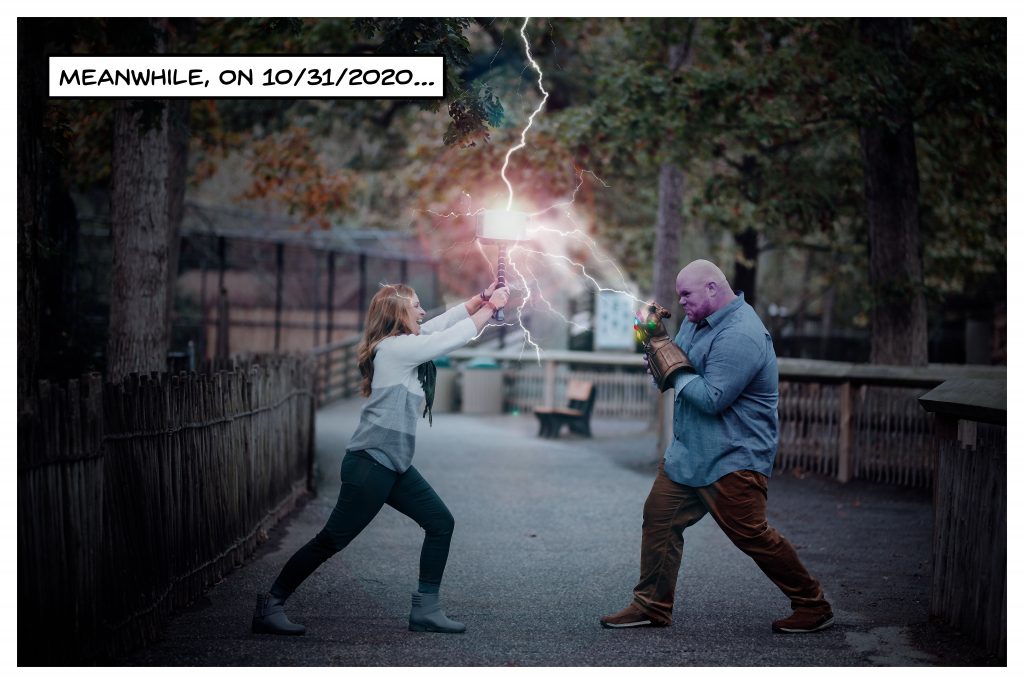 ---
---
---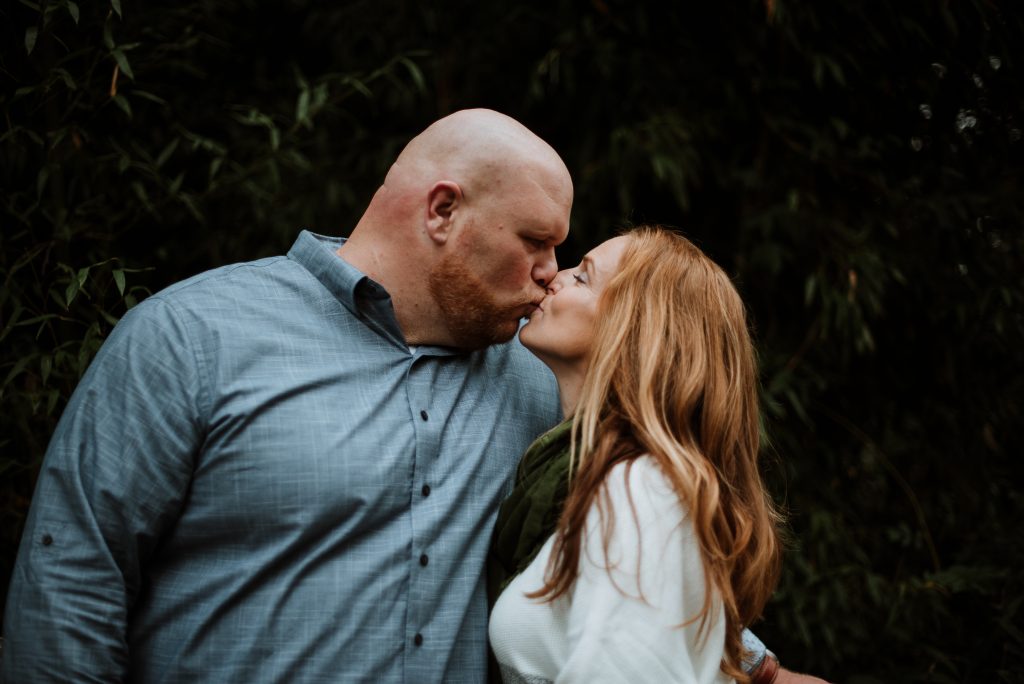 ---
---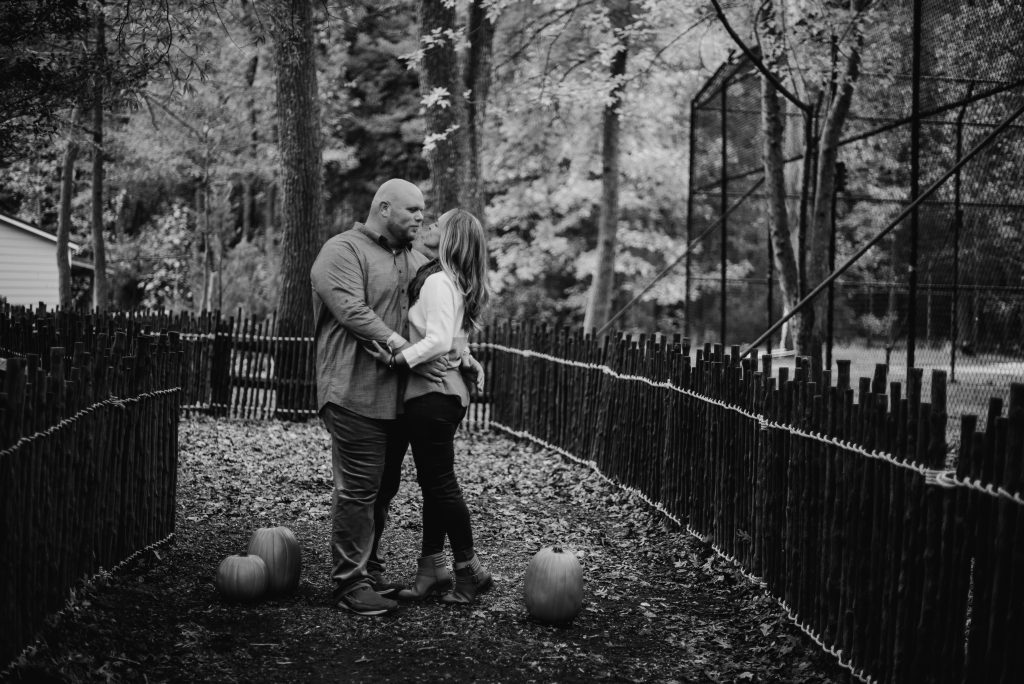 ---
---
---
---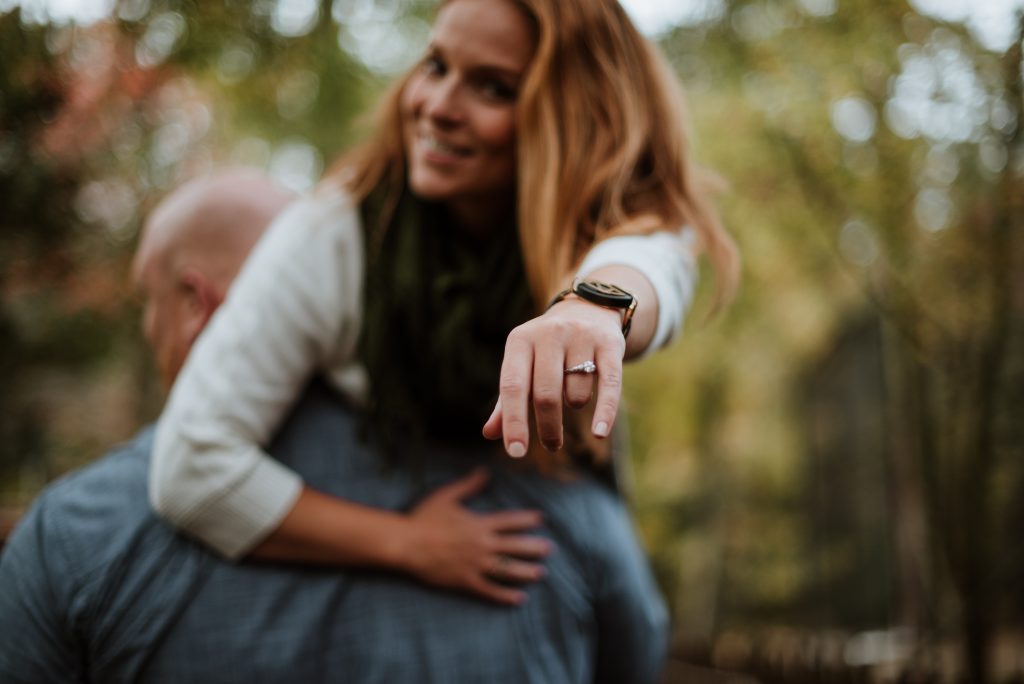 ---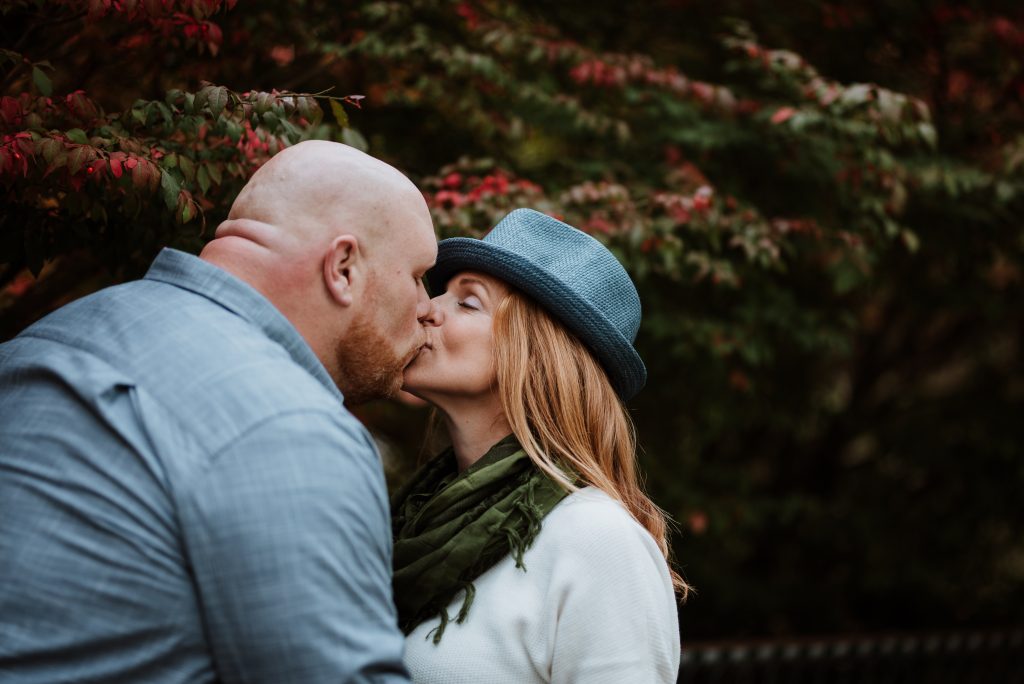 ---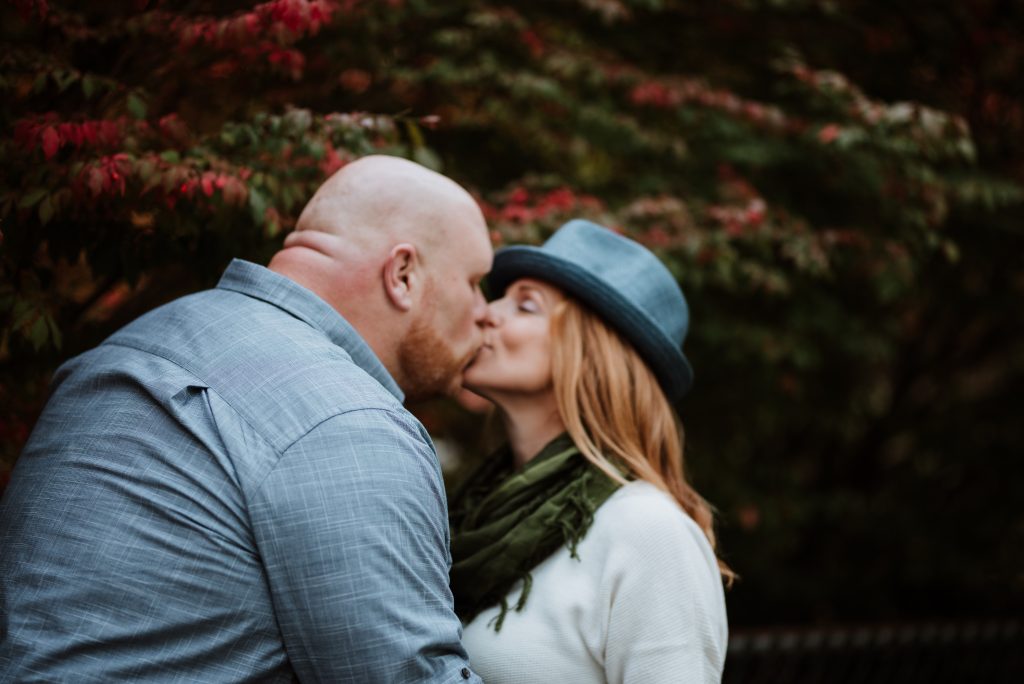 ---
---
---
---
---
---
---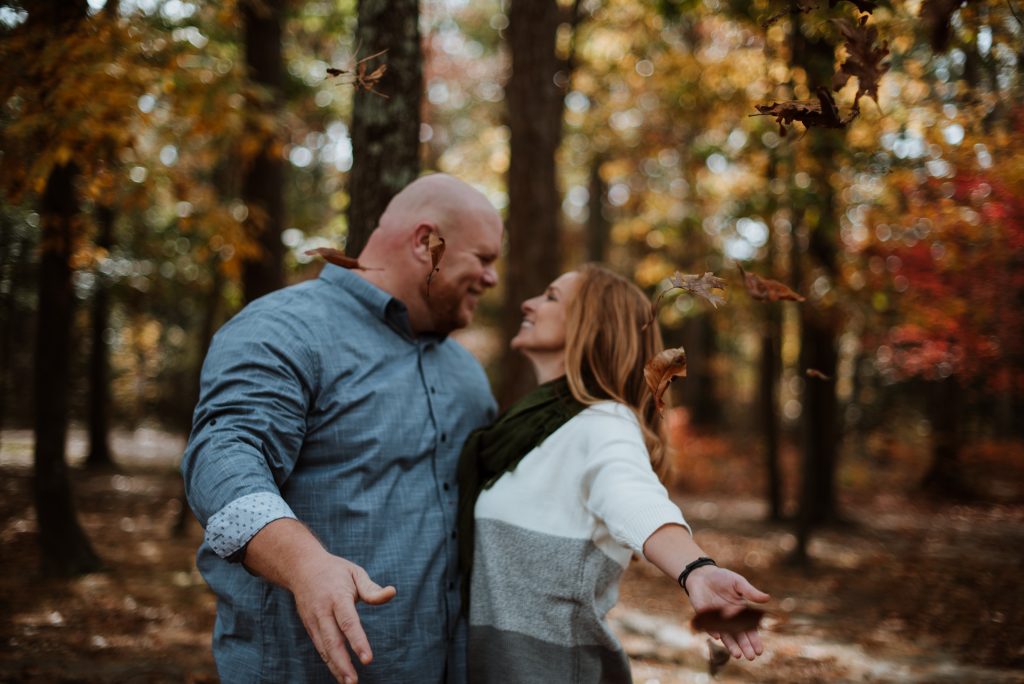 ---
---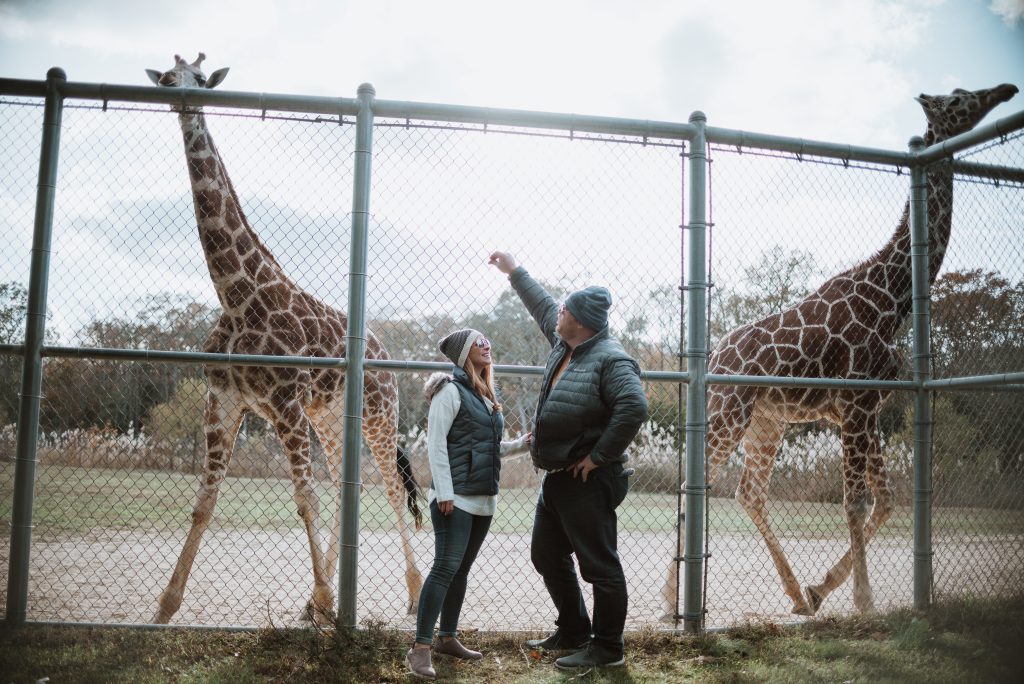 ---
---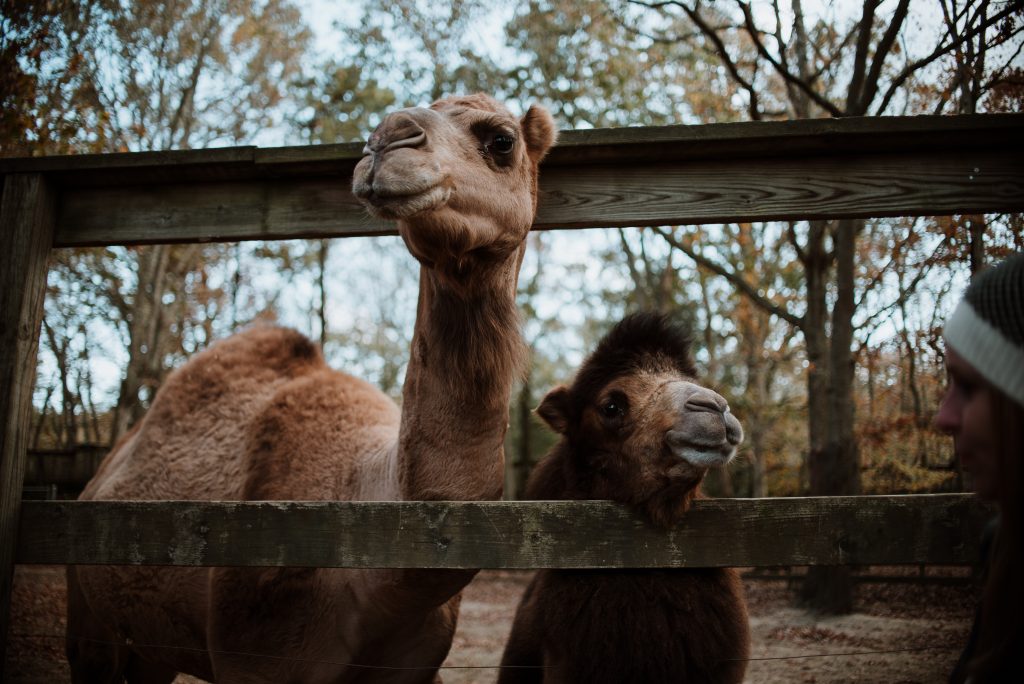 ---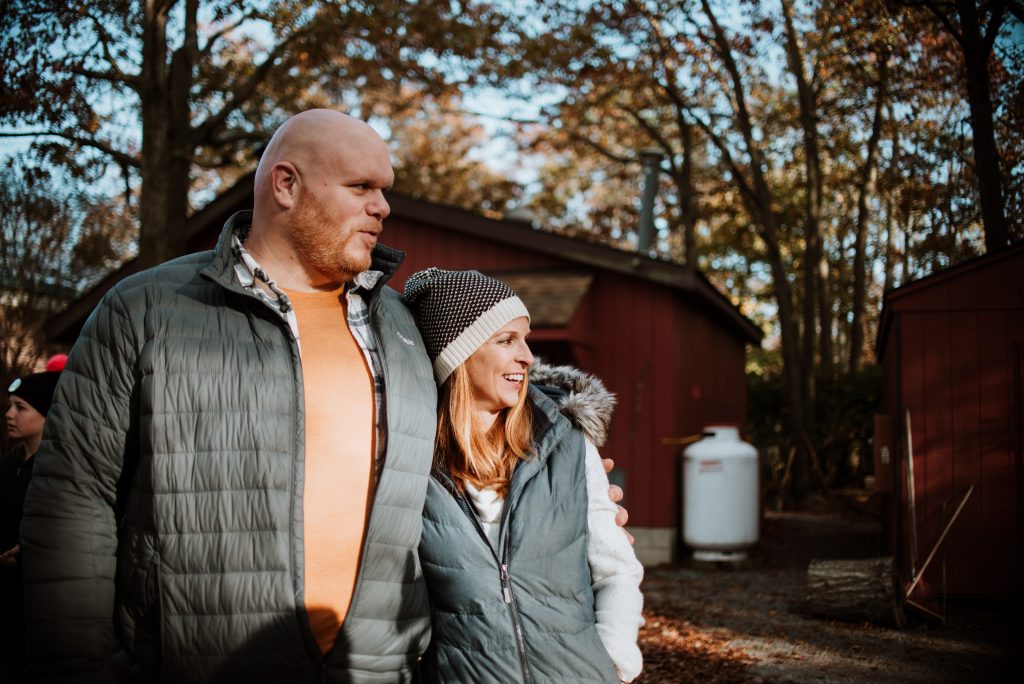 Is it Halloween yet?! xo
---
To book your engagement session, please drop me a line HERE. 🙂