Hello there, lovely tribe! I've decided it was time to hit the ground running in twenty-twenty and avoid the wintry season slump like the plague it is! Dramatic, I know, but I always like to keep it 💯 with y'all.
So what's the photography promotion pitch? I'm calling it Love This Happy. And why? Well, I want couples to love this happy, plain and simple. Whatever that means or however you'd like to interpret it, I want in-love lovers and cozy fireplace fluffy-sock winter vibes in abundance. I want loosely holding hands and flirty nose-kisses. I want soft blanket snuggles and messy twirling spins with wide smiles and big full hearts.
I want it to be as it is – not because you're engaged, not because you're celebrating an anniversary – I want the real you two in this moment, here and now. Let's share some time together and have a blast…I know you'll be cozied up one day far from now and a memory from these moments will have you both looking back and all, "We did that, didn't we, babe?" Is there anything better? ♥️
---
The details:
45 minutes
1-2 local locations (i.e. your house, a bar/restaurant, the beach, woodsy-cabins, parks, etc.)
Cozy clothes only – this isn't a gala!
$195
What You'll Get
USB thumb drive with all final edited images
Online proofing & purchasing gallery
---
To inquire about your 'Love This Happy' photography session today, please drop me an email HERE or visit my Calendly to set up a time/chat on an upcoming day that would work the best for you (& snag that time slot!). I'd love to make this magic happen together. x
---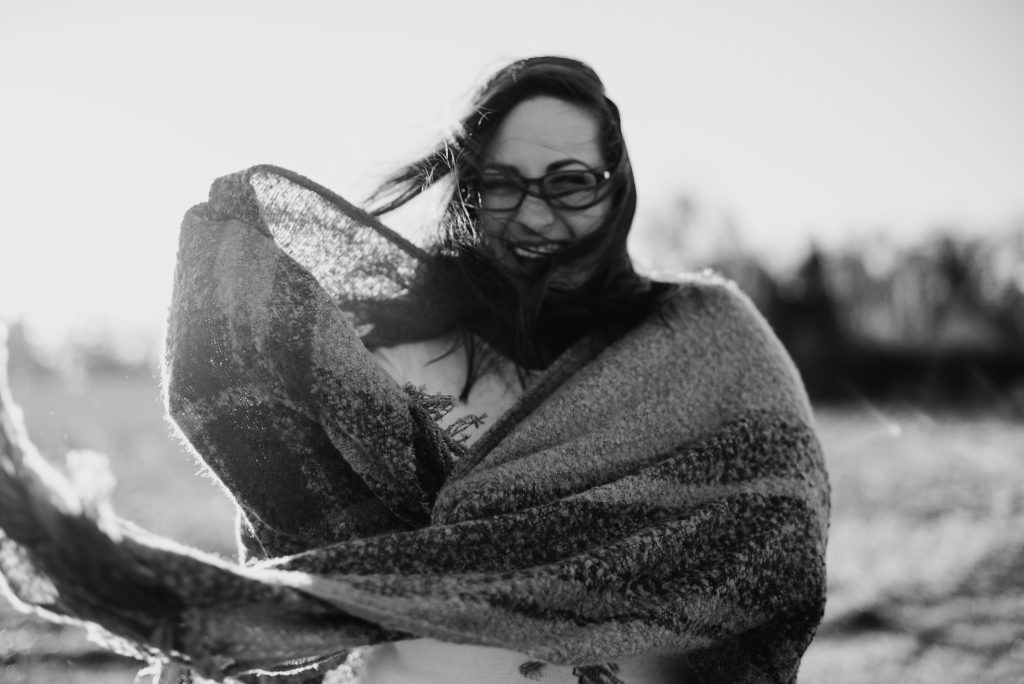 ---
For reference, and I know this is a taboo thing to do in professional photography, here's a Pinterest Board to give you an idea of what these sessions will feel like.. feel free to follow & add to the board!