Yay, you're engaged! The ring is so beautiful and sparkly and you get to marry the love of your life! You make the decision together to start planning ASAP, and you both sit down to brainstorm, maybe run to the local Barnes & Noble to scoop up a few bridal magazines showcasing the latest and greatest in the wedding industry. Hell, you might even go so far as to buy or make a binder to organize yourself (type A personalities rejoice!). But then the inevitable happens: you actually have to start planning.
So, it should come as no surprise when a pesky little voice suddenly pops up and whispers: "Well, now what?"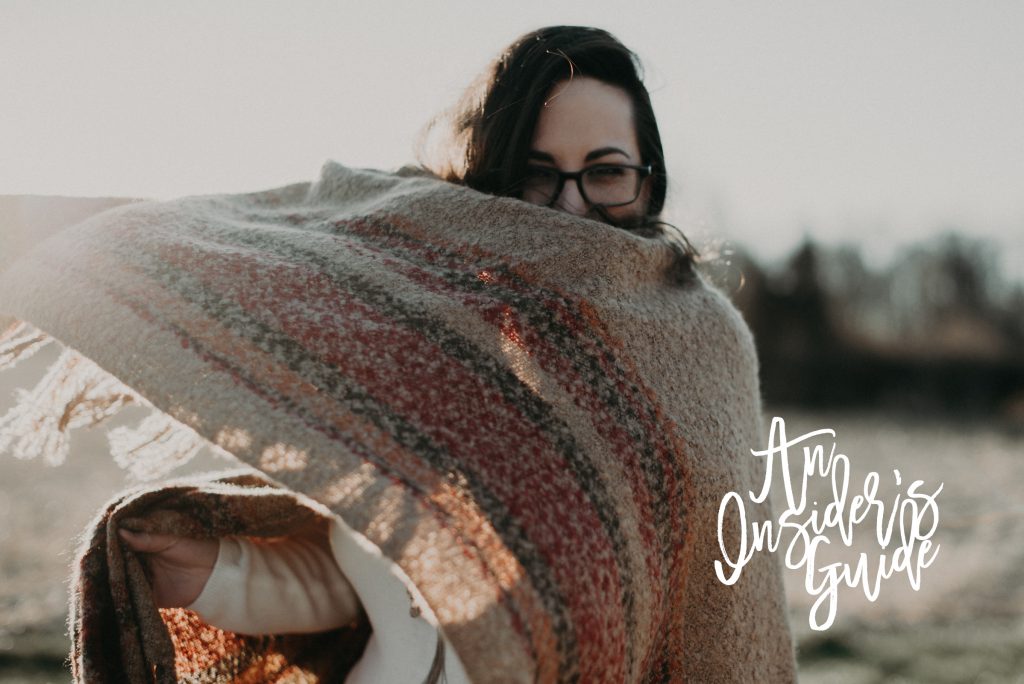 From what I've learned as a wedding photographer and working with all types of couples over these last seven years is this: after the date and venue is chosen, the photographer is almost always next on the "to-do" list. And I thought it'd be fun to throw a bit of wisdom out there for any newly engaged bride & grooms (or bride & bride/groom & groom! ❤️) because I know how daunting it can be! Not everyone is involved with the photography business or medium on the whole, so knowing what you want and then asking for it are two very different things! But I'm here to tell you that A) you can have what you want and B) it's okay to ask anything and everything, even if it sounds silly in your head! (Those questions are oftentimes the best ones, so don't hold back!)
When you think about booking your wedding photographer, a lot of things immediately jump to mind. I'm felt concocting a list and breaking down each step of the process was best:
---
Step 1: Preliminary Questions
HOW MUCH ARE PACKAGES?
HOW MANY PHOTOGRAPHERS WILL COVER OUR EVENT?
HOW MUCH COVERAGE (HOURS) WILL WE GET?
ALBUMS? PRINTS? KEEPSAKES?
HOW. MUCH?
---
Pricing is a double-edged sword when it comes to wedding photography. Wait-wait, stick with me! On one hand, you don't want to spend too much because they're "just photos," on the other, you don't want to spend too little because you may run into the dreaded "our Uncle offered to do our wedding," trap of lifetime doom. And guess what? BOTH of those thoughts are okay and completely normal to have. Who doesn't want to spend less but get more? But when it comes to photography, and I swear I'm not saying this from an entrepreneur's point of view, almost 97%* of the time, you get what you pay for.
That is to say, don't use Uncle so-and-so and don't undervalue the photographer's duties before, during and after your wedding or yourselves, either. Another fact: you will seldom get what you want without being clear on your intentions or solidifying a willingness to prioritize your wedding photography. I know it sounds harsh, and in some ways it might very well be a harsh thing to read, but here's a cold, hard truth: if you want the look of say, my wedding style, but you're only willing to spend a third of the cost, chances are, you won't be happy with your images come delivery time! Why? Because 1/3 of my current pricing structure would put you with a relatively new, inexperienced wedding photographer. Or with an artist who undervalues their own work and that can sometimes be worse than someone overcharging! (I'll touch on this in Part II of this blog series!)
To reiterate: photography should be in your top 5 wedding priorities – from budgeting to booking, to aesthetics and communication – discuss what you're hoping to achieve and then research research research! Discover your local talent and then extend the search outwards, don't limit yourself to just your area. There could be someone right outside of your zone that is world class and everything you're looking for! Decide on important details – how long your wedding will be and how much of it you'd like covered, how many photographers are offered in a typical base package versus what you want to have attending, and then think about post-wedding goodies – do you want albums, prints, etc.?
A quick tip on meet and greet manners: when sitting down face to face with a photographer, it's best to avoid the following: "You're not the first or last photographer we're shopping, but we wanted to…." That statement is, for me, incredibly offensive. I understand and am fully aware that I'm not the only photographer on planet earth, but those few words (usually said with a smile no less!) are as condescending as it gets in this line of work. Truthfully? I've turned down jobs when I've had that said to me, and I will continue to do so should it pop up again here and there.
Perhaps I'm being a bit dramatic but that type of statement lends to a "you're not really what we want, but here we are anyway," vibe. And as I've mentioned before, vibes are everything when booking! Besides, you will know when you come across a photographer that you want, need, gotta have, and so those kind of sayings are a waste of everyone's time. Including yours!
---
Step 2: Timelines
HOW MANY MONTHS AHEAD OF OUR WEDDING DO WE NEED TO BOOK THE PHOTOGRAPHER?
WHEN IS THE BEST TIME TO SHOOT THE ENGAGEMENT SESSION?
HOW LONG AFTER OUR WEDDING DO WE RECEIVE OUR WEDDING PHOTOS?
---
After you've done your research and decided on The One, it's time to get into the nitty gritty. Settle in for an hour or so worth of chatting with your newest wedding bff and plow right through those timelines.
A few average-range answers right off the bat:
"How many months out from the wedding is best for an engagement session?" 8-10! This allows wiggle room in case of cancellations due to weather/illness and gives you enough time to design, order and address your Save the Dates!
"How many months out from the wedding is best to book the photographer?" 12-16! It sounds like a whole lot, but we are in March of 2017 and half of my Oct. 2018 is already booked! The date/venue is chosen first and then almost always the photographer, so it's smart to get it done as quickly and as early as you can!
"The wedding was a stunning success! How long do we have to wait to get our pictures?!" Approximately 6-8 weeks until the online gallery is emailed over, is typical turnaround time. I've done a lot of workflow changes recently that those times have dropped dramatically while improving the quality of my work, but remember, every artist is different!
So, there you have An Insider's Guide with Steps 1 & 2 to booking your wedding photographer! I will leave it at that for the time being, but be sure to subscribe to my blog (& an upcoming mailing list debuting soon!) so that you don't miss out on Part II!
*NOT VERIFIED STATISTICS, BUT I'M WORKING ON MAKING IT SO! 😉