Over the 4th of July (reread that in your best Jaws voice) we, Bella, Andrew & I, were invited to stay the weekend at my Aunt & Uncle's beautiful Stone Harbor shore house. We had 2.5 days of gorgeous weather, delicious food, belly-clenching laughs and a whole lot of family moments I felt lucky, and grateful, to be a part of. Oh, and whole heap of Fleetwood Mac tunes to make the entire getaway complete.
It was a great time and one I hope we all are able to repeat sometime in the future. But wait! That's not all…
That Sunday, as the cookout was in full swing, as bellies filled and the little's played splash games in the pool, Giana and I snuck away to the beach for an impromptu photo session. She had to leave soon after, so we only had a quick 20 minutes of pose/shoot but I absolutely treasured every click of the shutter and moment she served up for me! She's a ballerina – and amazingly talented one at that – and these images lend us insight into her grace, elegant poise and beauty as a young dancer. But it's more than that – these photographs show you who she is. This free, larger-than-life, happy-go-lucky soul that is equal parts content and goofy.
She's in her last year of high school and then it's the world for this one. So, if these images are to be nothing more than a glimpse into who Giana was, and is, in paused moments such as this, I'm already grateful for having had the chance to capture them.
Here's to being limitless… 
---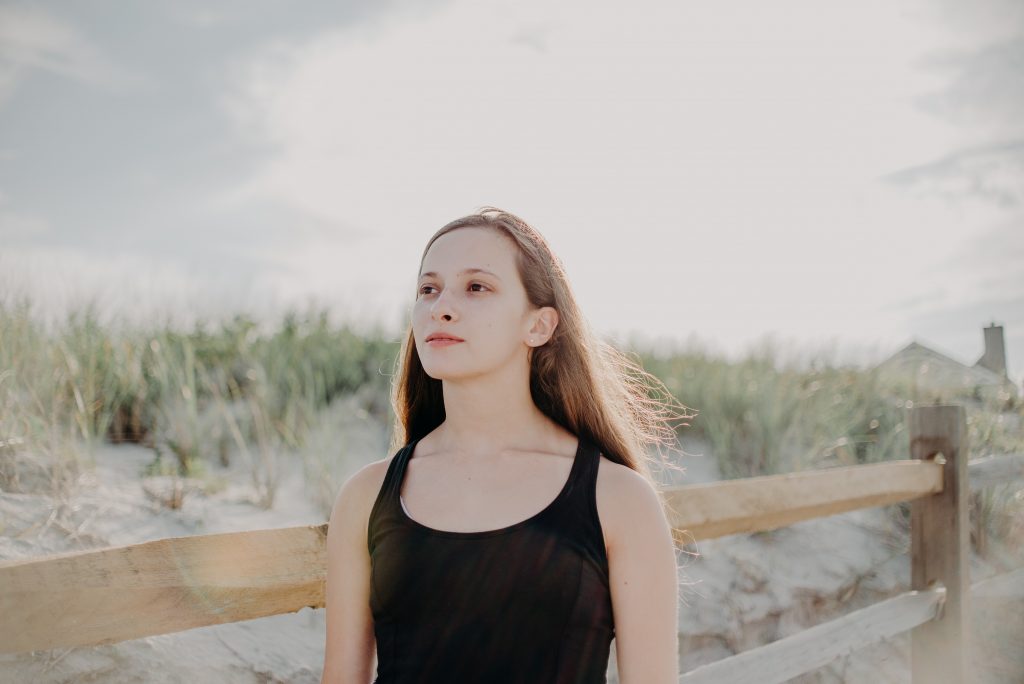 ---
---
---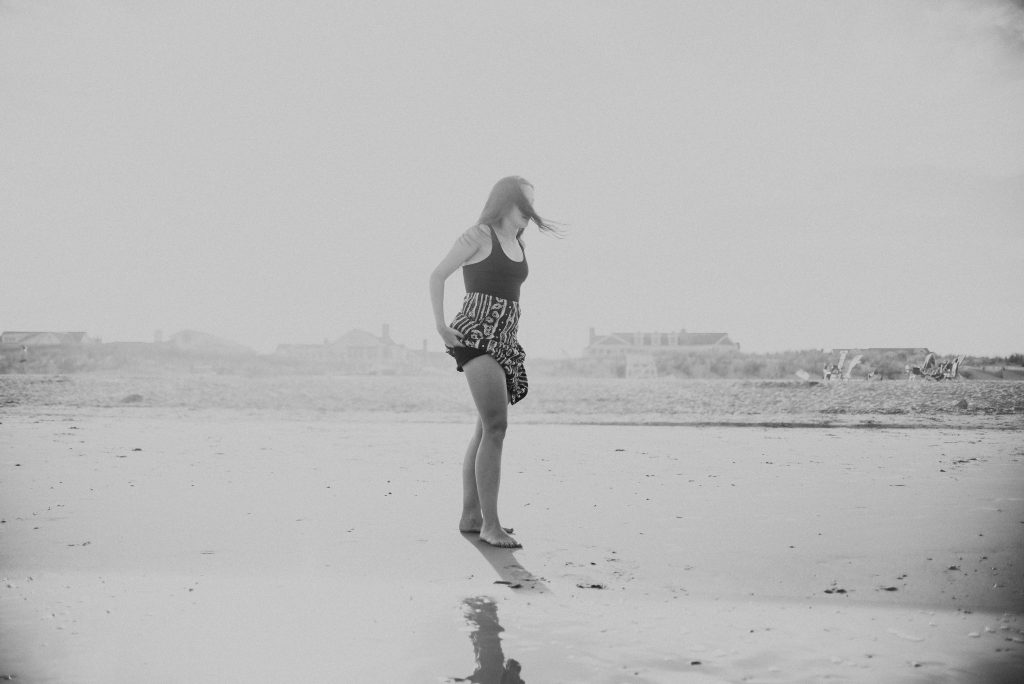 ---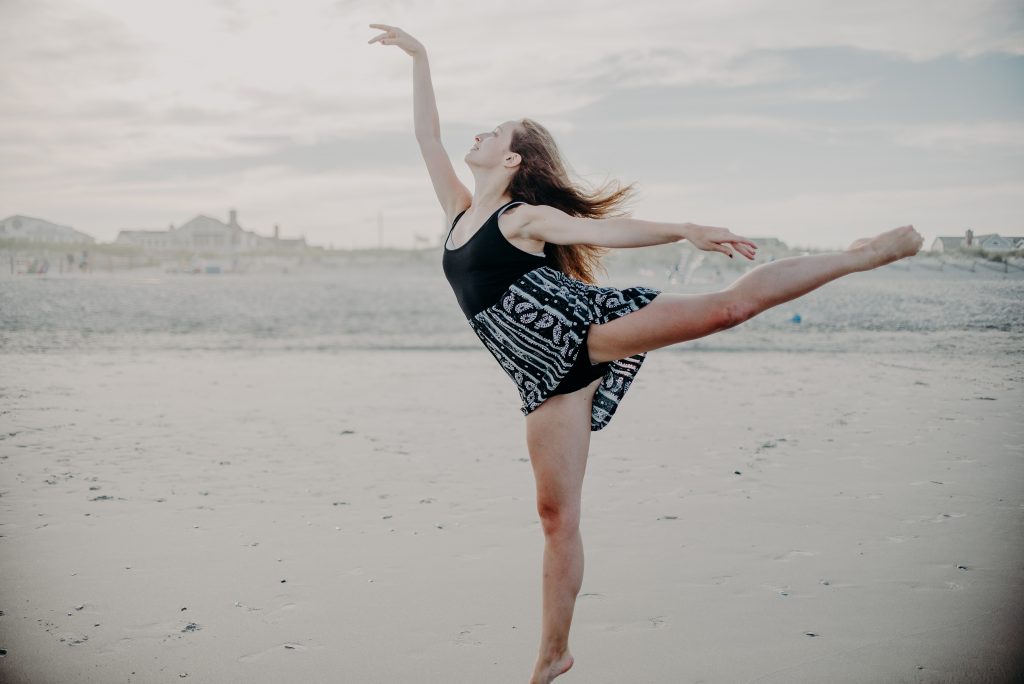 ---
---
---
---
| Stone Harbor, NJ – 2017 |